Dr. Krishna Ranga Rao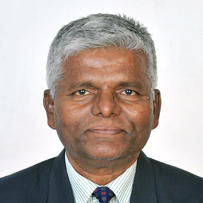 Dr. Krishna Ranga Rao Gujjari has over 40 years of experience in education, planning, implementation and management of sustainable tourism. He has worked as a lecturer, assistant professor & professor in Institutes under Ministry of Tourism and Government of India. Dr. Krishna Rao has also worked as a tourism consultant with APITCO, JPS Consultants, and Nabcons.
He has worked on several programs encompassing integration of Tourism Management, Eco/Wildlife Tourism development, Tourism Education and Environmental management in local, national & international regions. His technical experience ranges from being an implementer to influencing national and sub-national policies. He has worked on programmes funded by ADB and Ministry of Tourism(India). He has contributed to several peer-reviewed journals and authored a textbook on Tourism development issues.
Venkatram Dasika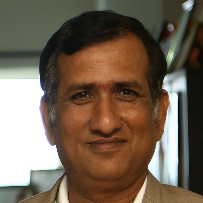 Venkatram Dasika has over 20 plus years of experience in IT. Mr. Venkatram is an energetic and results-oriented technology expert with global business experience. He has a strong record of success in managing complex portfolios of IT investments across organizational and geographical boundaries and a successful history of providing strategic leadership for enterprise-wide technology initiatives
He provides leadership advice to senior management on technology in a variety of industries such as public service, hospitality, oil and gas, production, manufacturing, financial services, publishing, and healthcare.